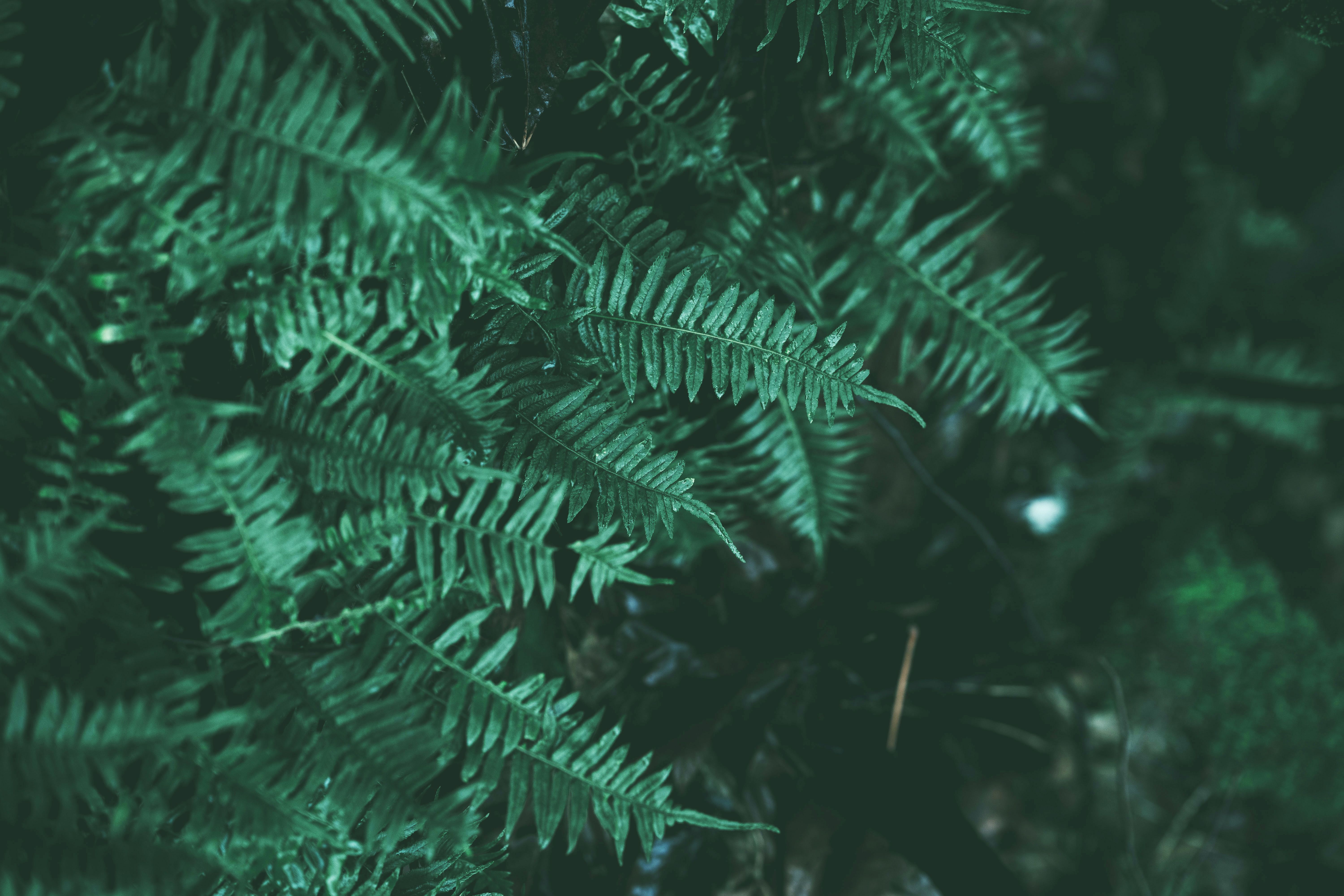 PRESS RELEASE
Wild Rivers Land Trust Bear Creek Natural Area Sale to US Forest Service Completed!
January 4, 2016
CONTACT
Wild Rivers Land Trust - Jerry Becker, (541) 366-1151, jerry@wildriverslandtrust.org
Wild Salmon Center – Mark Trenholm, (971) 255-5542, mtrenholm@wildsalmoncenter.org
Craft3 - Jennifer Janda, (888) 231-2170 x 205, jjanda@craft3.org
210 Acres in Oregon preserved for public and habitat with support from Land and Water Conservation Fund Result of collaboration between Wild Rivers Land Trust, Craft3, Meyer Memorial Trust and U.S. Fish and Wildlife
PORT ORFORD – Today, community-based Wild Rivers Land Trust announced the completion of the final step to preserve 210 acres of forestland containing hiking trails, salmon-bearing streams and prime wildlife habitat near the Elk River in Curry County, Oregon. The land will now be managed alongside old-growth timber forests in the Rogue River-Siskiyou National Forest after a sale to the U.S. Forest Service.
"Three years ago, we took an important first step to preserve the Bear Creek "McGribble" property – and now, with the transfer to the U.S. Forest Service, that process is complete," said Jerry Becker, Conservation Director of Wild Rivers Land Trust. "Placing this area into conservation means long-term public access on hiking trails, and protecting salmon-bearing streams and wildlife habitat. This is a great step forward for conserving the Elk River watershed."
Wild Rivers obtained the property from a willing seller in 2013 in a deal made possible with a Conservation Bridge Loan from regional nonprofit lender Craft3. The loan was possible with capital support from Portland-based Meyer Memorial Trust. Additional support came from community donations and foundations such as Wild Rivers Coast Alliance and the U.S. Fish and Wildlife Service.
The sale announced today to the U.S. Forest Service was made possible with capital from the Land and Water Conservation Fund (LWCF). LWCF is a 52-year-old federal program that raises money from oil and gas leases on public land to fund land acquisition and conservation easements across the country. Wild Rivers will use the payment from LWCF to pay off its bridge loan to Craft3.
"Craft3 believes in having strong partners within rural communities and ensuring they have the capital to be successful," says Brad Hunter, Craft3 Business Lender. "Our land conservation bridge fund, which is a long-time partnership with Meyer Memorial Trust, provides the capital for critical, community-supported conservation projects throughout Oregon. We are thrilled to have worked with Wild Rivers Land Trust on this deal."
In 2012, Craft3 and Meyer Memorial Trust partnered to not only provide capital for conservation in Oregon, but to build capacity at land trusts. Craft3 has been proud to use Meyer capital to invest in the growth of Wild Rivers with three loans to conserve at-risk property. This shows the power of capital to build capacity, address community needs and preserve our natural resources.
Over the last few years, Wild Rivers Land Trust has significantly expanded gross revenue, recruited several new board members and worked to develop sustainable funding sources that can support capacity to make a significant impact on conservation in Curry and southern Coos Counties.
Wild Rivers Land Trust's service area stretches from the Coquille River in Bandon, Oregon to the California Border and has the highest concentration of wilderness areas anywhere in the state, and the highest concentration of wild and scenic rivers of anywhere in the nation. The rugged, precipitous terrain supports some of the most productive fisheries in the lower 48 states. The south coast watersheds are not only the nursery for a variety of fish species, they also serve as critical habitat for birds and wildlife.
While Wild Rivers has played an integral role in the local efforts to preserve Coho salmon, it is also collaborating regionally with the Wild Salmon Center on the Oregon Coast Coho Business Plan, a larger effort to restore Coho salmon throughout the Pacific Northwest. The plan outlines priority habitat protection and restoration projects – things such as wetlands conservation, streamside planting and culvert removal.
"Local partnerships are the key to recovering Coho on the Oregon Coast," said Mark Trenholm, Senior Program Manager at the Wild Salmon Center. "The Wild Rivers Land Trust approach is a model for others. They have defined a vision that promotes working lands and restores salmon systems, and operate in a manner that is collaborative and oriented to the needs of their community."
  About Wild Rivers Land Trust
Wild Rivers Land Trust was established in 2000 to promote the principle of land stewardship and foster the voluntary protection of open space, scenic beauty and natural resources of the Elk River and adjacent watersheds in Curry and southern Coos Counties, Oregon. Partnering with landowners, Wild Rivers Land Trust explores non-regulatory methods to safeguard the rural way-of-life Americans cherish. The Trust's projects integrate improvements to the lives of local people while protecting areas of ecological concern. Wild Rivers Land Trust is based in Port Orford, Oregon. To learn more, visit www.wildriverslandtrust.org.
 About Craft3
Craft3 is a nonprofit Community Development Financial Institution (CDFI) providing loans that strengthen businesses, families and the environment throughout Oregon and Washington. Since inception in 1994, Craft3 has invested more than $400 million in people and businesses from offices in Ilwaco, Port Angeles, Seattle, Spokane and Walla Walla, Washington and in Astoria, Bend and Portland, Oregon.
In partnership with the conservation community, Craft3 has provided more than $7.4 million to conserve 1,588 acres in Oregon. The Craft3 Conservation Bridge Fund is a regional source of capital for qualified organizations to acquire land, water rights or conservation easements, and finance restoration work ahead of permanent funding. To learn more, visit www.Craft3.org/LandConservation and www.Craft3.org.
 About the Wild Salmon Center
Wild Salmon Center works to protect the strongest wild salmon rivers around the entire North Pacific, from northern California and the Pacific Northwest, up to British Columbia and Alaska and across to Russia and Japan. They target salmon strongholds – the richest, strongest salmon rivers in the Pacific – because it's easier to protect rivers while they are still healthy and thriving. They build alliances with the most effective local and regional partners working in the North Pacific's salmon strongholds. We help these groups design and implement winning strategies built on our scientific, political, legal, fundraising and communications expertise. For more information, visit www.wildsalmoncenter.org.