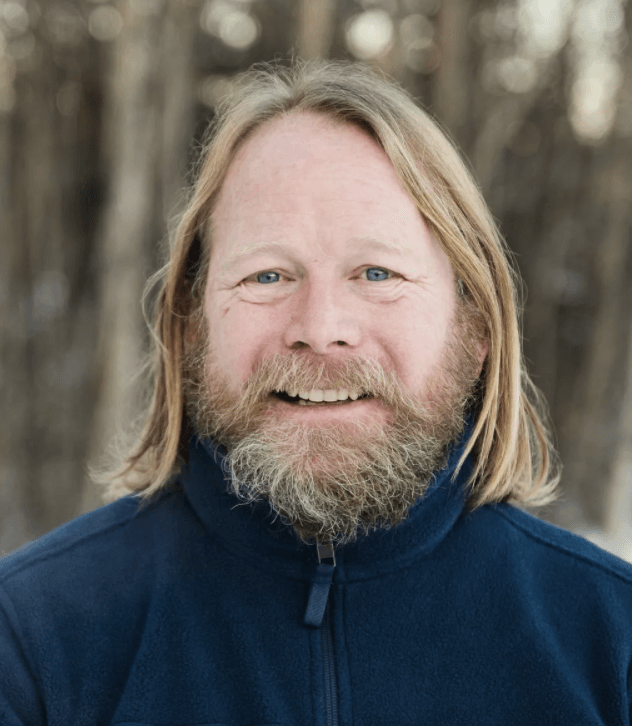 Wild Rivers Land Trust (WRLT) is excited to share the news that Scott Fogarty has been selected as the Executive Director of the Land Trust. He will replace Ann Schmierer who is retiring in May. Scott has extensive experience with environmental non-profits and the Land Trust is thrilled to have him lead the organization in both ongoing and new projects. "WRLT is delighted to have Scott Fogarty lead us forward", stated Jan Hodder, WRLT Board President. "We know with Scott's experience and passion for the environment, our organization will be in good hands for the future."  Ann Schmierer said, "I'm excited for the Land Trust to have such a capable leader coming on board. Scott is the right person to take the organization to the next level."
Fogarty received his bachelors in public policy and history at Santa Clara University, followed by a masters and law degree from West Virginia University. His accomplishments in the role as executive director include leading the Opal Creek Ancient Forest Center, OR, Friends of Trees in Portland, OR, and Northern Alaska Environmental Center, Fairbanks, AK. Scott's dedication to environmental protection and enhancement supports the goals of WRLT and our vision of a future with clean drinking water, abundant salmon runs, sustainable working lands and prospering communities along the southern coast of Oregon.
To learn more about Wild Rivers Land Trust, visit the website: WildRiversLandTrust.org, Facebook page at facebook.com/WildRiversLandTrust/ or call the office at 541-366-2130.
Wild Rivers Land Trust is a 501c(3) non-profit organization, accredited by the Land Trust Accreditation Commission in 2019, working to secure Oregon's legacy of clean waters, healthy habitats and working lands for future generations.