Steve Denney (Conservation & Fundraising Committees)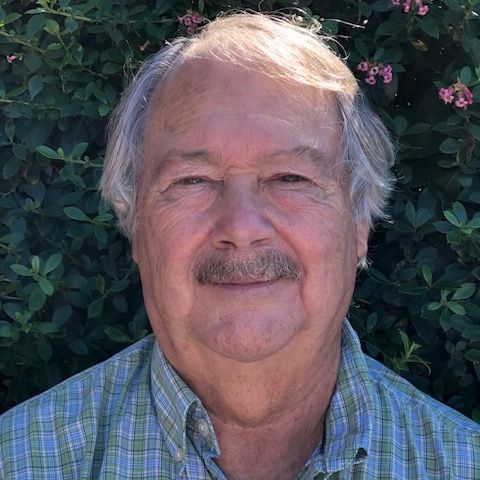 Steve Denney was raised in the small Eastern Oregon Community of John Day.  He graduated from Oregon State University with a degree in Wildlife Science in 1978 and spent 37 years (including seasonal time) with the Oregon Department of Fish and Wildlife, leaving the agency as the SW Regional Manager in charge of all fish and wildlife activities in SW Oregon.  He went to work for the Nature Conservancy in 2010 as their South Coast Conservation Director in charge of conservation activities along the South Coast from the Umpqua River South to the California border including 13 estuaries.  At TNC, Steve's primary duties included estuary restoration with an emphasis on the Working Landscapes model designing projects that benefit both agriculture and natural resources.
Steve is retired and resides in Roseburg, OR on a small farm with his wife.  He has three grown sons, all in the medical field.