Rod Kramer (Fundraising Committee)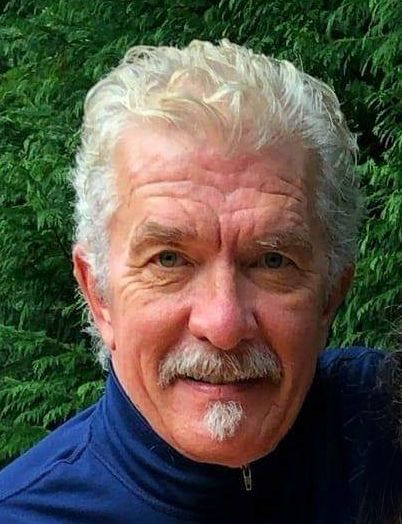 Rod was born into an outdoor-loving family who cultivated and nurtured his appreciation for wild places from an early age. Growing up in northern Colorado, life was rich with opportunities to explore both plains and mountains. Skiing, cycling, kayaking and climbing provided a framework for life in his 20's and 30's, one season following the next. Although formally trained as an Architect, Rod managed to confuse his avocations with his vocation and spent a couple of decades in the adventure travel business. He has worked with two large bicycle non-profits, in an effort to give something back. His work focused on both development and program management. Further advocacy work continued with a small non-profit in Utah where trails and conservation based land management provided improved quality of life for the community in a fast-growing region.
While on a road trip in their old VW van, Rod and his wife discovered the southern Oregon coast while camping at Flora's Lake. They were completely taken, and when the freedom of retirement came along knew exactly where they wanted to be.