Paul T. Hempel, J.D. – Vice President (Finance Committee)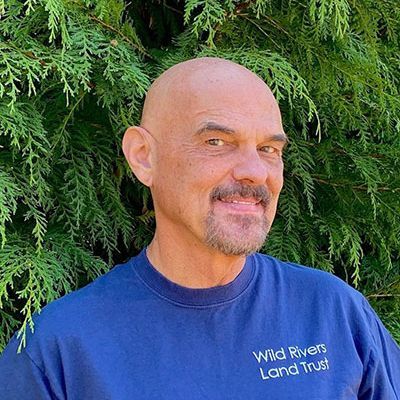 Prior to his retirement and move to Gold Beach, Paul spent much of his life on the east coast. He graduated with a BA, Cum Laude, from Middlebury College in Vermont and obtained his JD degree at Northeastern University School of Law in Boston, MA. He worked for Alere, Inc. as General Counsel, Secretary, Senior VP of Leadership Development and Human Resources and Chief Ethics and Compliance Officer. 
Paul has served as director and officer with several non-profit organizations, including Worchester County Habitat for Humanity and the AIDs Support Group of Cape Cod. Paul and his husband Bruce live in Gold Beach and together have 6 adult children by prior marriages. He speaks fluent German and French and travels extensively.