Gary Garman – Secretary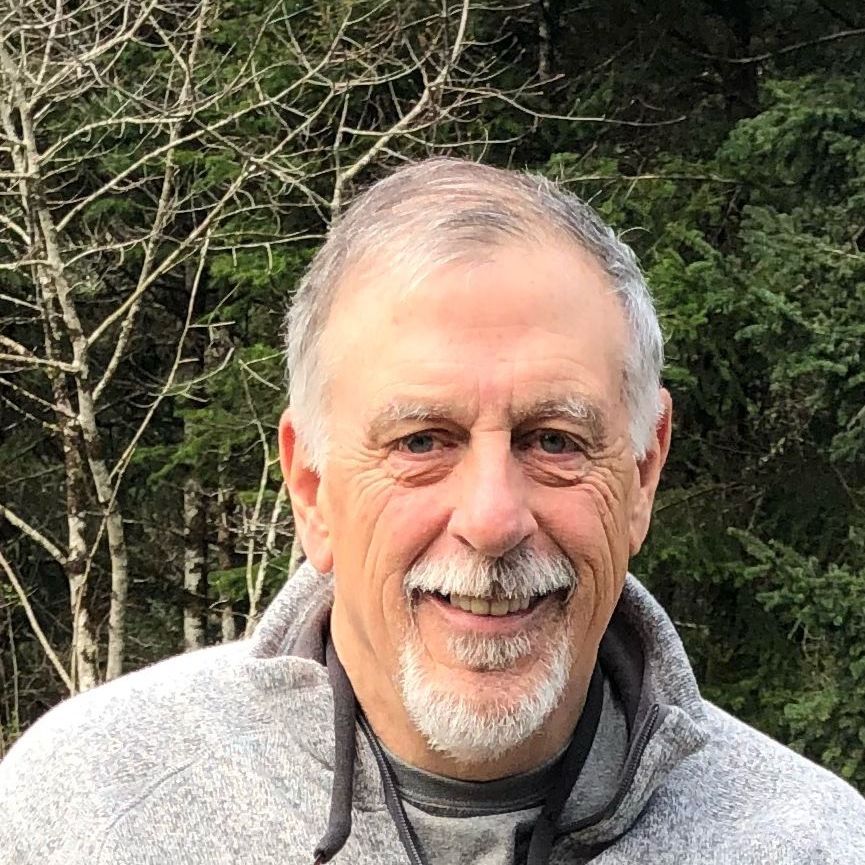 Much of Gary's childhood was spent playing in the woods of Ohio and North Carolina. As a teenager, he was exposed to the natural beauty of Asia, from the forests and seas of Japan to the wild mountains and jungles of the Philippines. For the past 40 years, he has used much of his free time to explore the forests, lakes and sea shores of Northern California and Southern Oregon. 10 years ago, after a 28 year law career, he and his wife, Sharon, moved to Langlois. They had fallen in love with the lifestyle associated with the open spaces and seemingly untouched beauty of Curry County.
​Gary was drawn to the Wild Rivers Land Trust out of a desire to preserve that which means so much to him. Most of his free time is taken up by kiteboarding, playing the guitar, hiking and visiting his sons, their wives and his two grandchildren.