Dennis Triglia - Secretary (Fundraising Committee)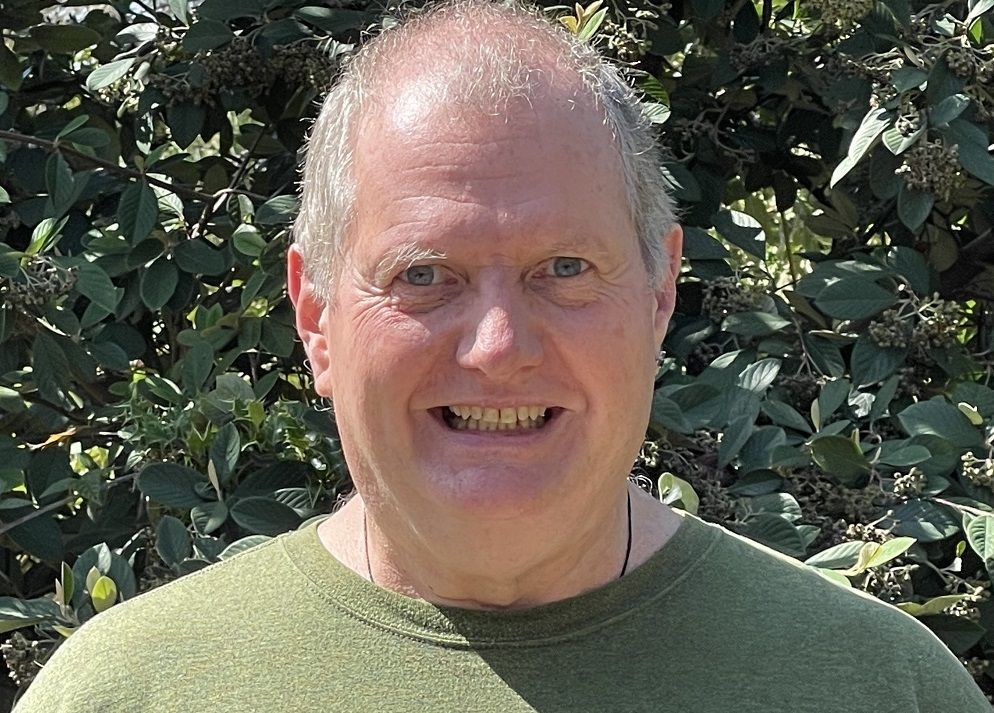 Dennis Triglia is a Bronx, New York native with a strong support for conservation efforts, local and global. He is the President of Brookings Oregon Monarch Advocates (BOMA) geared to ensure the long-term survival of the iconic monarch butterfly for future generations to enjoy. Mr. Triglia was responsible for the certification of Brookings as Oregon's first Monarch City USA in 2017.
Mr. Triglia received his undergraduate degree in biology from Fordham University in Bronx, New York and a Master's degree from Hunter College (City University of New York) in Manhattan. His work as a biological research scientist at both academic institutions and the biotech/biopharma industry, has focused on cancer immunotherapy drug development. He "retired" in 2014 and relocated to Brookings where he became an Oregon Master Gardener in 2015. Dennis has served on the Brookings City Council and is an active volunteer in several local non-profit organizations.
Mr. Triglia's hobbies include gardening and genealogical research.