Alice Yeates (Conservation Committee)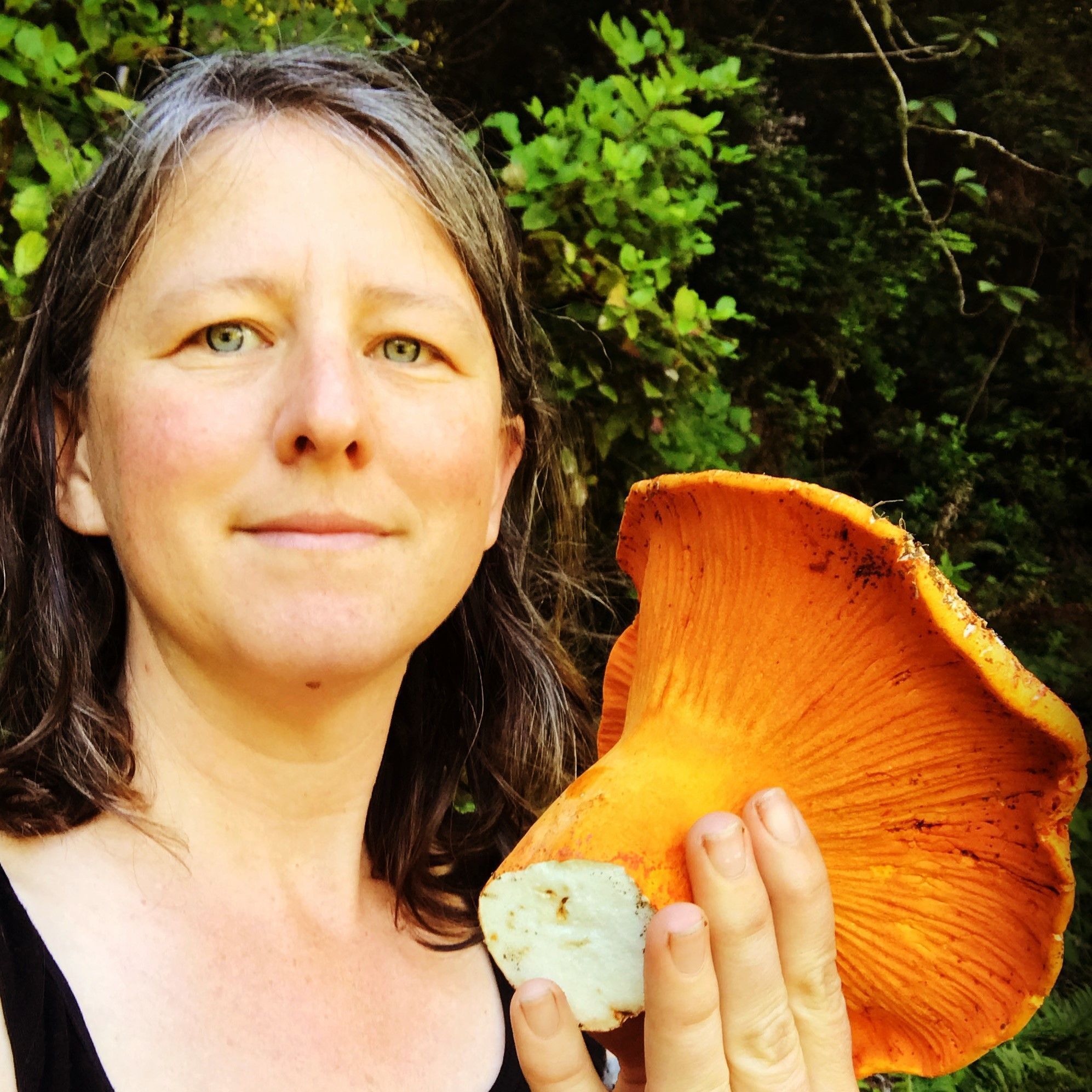 Alice Yeates is the Stewardship Coordinator at the South Slough National Estuarine Research Reserve, where she strives to protect and improve the lands under Reserve management. Alice received a Bachelor of Science in Ecology and Conservation Biology from Griffith University and went on to complete her Ph.D. at the University of Queensland in Brisbane, Australia. She grew up on Australia's east coast and her passion for the natural world has guided her to study and protect many different ecological systems, including tropical, sub-tropical and temperate forests; fossilized and modern coral reefs; and coastal wetlands.
She enjoys hiking, camping, surfing, foraging for native foods and gardening.